We help you develop the right content
Do you want to demonstrate a problem solving and a benefit to your customers, which will generate increased demand? Then you need good content. A professional strategy forms the basis for creating content with consistent customer benefits. We also show you what is important in content creation.
No company can be successful without a presence in the minds of (potential) customers
We specialize in reaching this public with good content
Investing in good content helps to build a sustainable reputation
Content creation must be implemented as part of a strategy
We are happy to advise you.
Request a quote now!
Content must captivate in three ways
Take a look at your own media behavior and you will quickly realize what counts for you when it comes to content. Content must captivate you in three ways: through the facts presented, through emotion and entertainment value – although not every text has to be equally factual, emotional and entertaining. Sometimes pure facts are enough, sometimes the text can shine through emotions, and in the third case, information content and entertainment value can be well combined. We support you in striking the right tone, depending on your requirements.
We advise you individually.
Request a quote now!
Keywords as part of the content
An important aspect of content creation is the use of the decisive keywords to ensure that your offer is listed prominently in Google searches. Therefore, we analyze in advance not only your most important keywords, but also those of the competition. On this basis, it can be decided whether these keywords should be "attacked" directly or whether you should rather opt for others and thus cultivate your own niches. The more strategically keyword maintenance is used as an integral part of the content strategy, the higher the benefit of the respective content will be.
Request a quote now!
Content creation as an internal or external solution
Your company faces the challenge of constantly creating fresh content within the framework of a defined content strategy. But usually there is no one in the company who can play the whole keyboard of content for all media to be used within the framework of the PESO model (see the next paragraph). Therefore, you need to make a decision about what you can handle in-house and for which areas specialized agencies like ours should be booked.
For this, you need to provide a realistic budget. Based on this budget, we will advise you on which media channels make the most sense to invest in. We see our job as telling you how to generate the maximum effect from the available budget!
Request a quote now!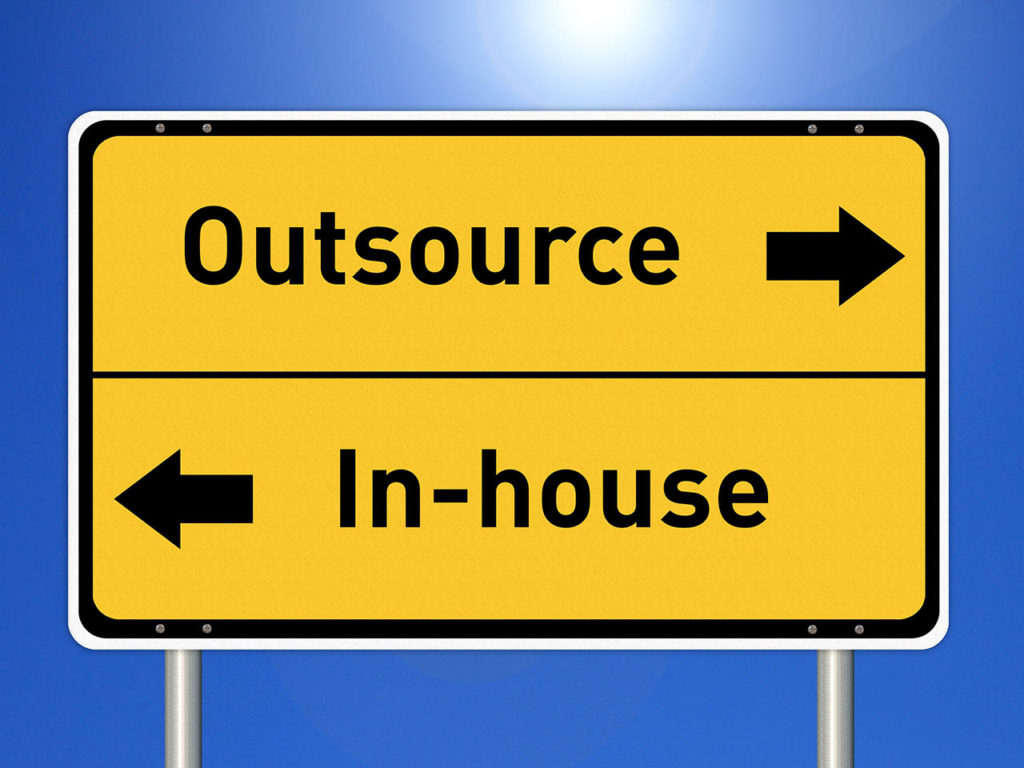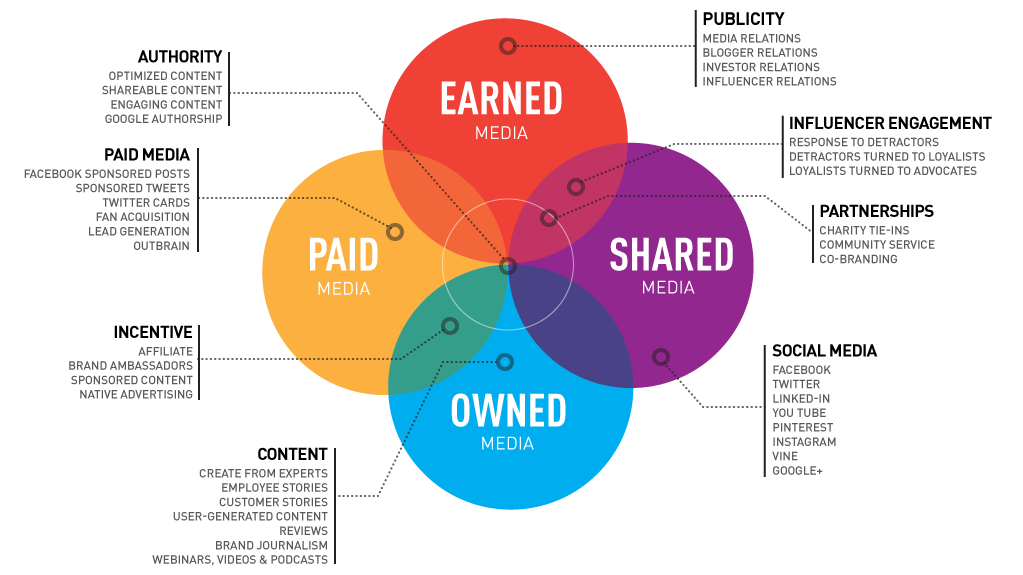 Paid, Earned, Social & Owned Media (PESO model)
Before content is written, it must be clarified in which channels it is to be published. The tried-and-tested PESO model can be used as a guide here.
In Paid media, you place the content in return for payment. This can be ads, banners, advertorials, Google Adwords or social media ads.
Placing content in Earned media is a particularly challenging task and is one of our core competencies. Earned media includes all media in which you cannot easily place content – either because it is your media or because you pay for the placement. Earned media, which means editorial coverage, you only get if the content provided, e. g. press releases, convinces the editors.
Social media is perceived as a category in the PESO model because much of the communication happens on social media such as Facebook, Instagram, Linkedin and TikTok.
Owned media is your own media. This includes the website and newsletters.
We will inform you about your options.
Request a quote!
Media diversity and strategy
Given the diversity of media, it is important to clearly define within the content strategy: What is the goal of the campaign? What methodology do you want to use to pursue the goal? Who do you want to reach with which content via which channels?
Another important point of the strategy is to distinguish between those media in which you want to place push messages and those in which it is also about pull communication. Push means offering content 'one-way', so to speak. Pull, on the other hand, has a lot to do with dialog with the target groups. Here, the goal is to get the target group to make their own statements, which in turn can be acted upon. This dialogue has to be seen in the long term and requires attention and care.
We develop your personal content strategy.
Request a quote now!