DPRG
Deutsche Public Relations Gesellschaft
We are member of DPRG (German Public Relations Association), the professional association for all PR experts in Germany. Communication experts from companies, organizations, agencies, and editorial offices as well as academics, freelance PR professionals, and young professionals use DPRG as a network and knowledge platform. The approximately 3,000 members are organized in nine regional groups and involved in nationwide topic-specific working groups.

Scandinavian
chambers of commerce
In global networking Scandinavia plays an important role for us. Many Scandinavian companies use Hamburg as gateway to Germany and the whole European market. We love Scandinavian nature, the people and their mentality. It is a pleasure to work for and with Scandinavians and we can proudly point to many references from that region. Particularly, our relationship to Finland has deepened in recent years. Our CEO Uwe Schmidt is also a member of the board of the Finnish-German Trade Guild in Hamburg..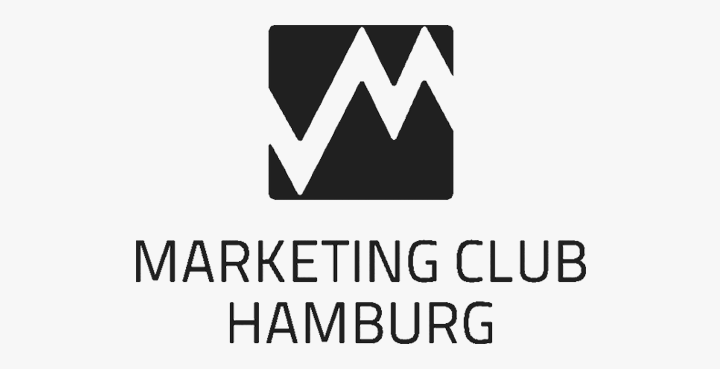 Marketing Club
Hamburg
This club is one of the best in Germany. No wonder, the majority of creative businesses are located in Hamburg. This is where we exchange ideas with communication and marketing experts, thus ensuring that we are always up-to-date for our clients.

BdW
Beirat der Wirtschaft e. V.
In the BdW – Beirat der Wirtschaft e. V. (Business Advisory Board) – entrepreneurs and business leaders have joined forces to influence political, economic and social development under the banner of sustainability. The chairman of the IC board of directors, Jürgen Klimke, who was also a member of the German Bundestag until October 2017, has taken over the office of vice-president of the BdW.

PRGN
Public Relations Global Network
The Public Relations Global Network, Inc. (SM) (PRGN) is a global organization of leading independent public relations agencies.
More than 1,000 clients across six continents depend on the combined resources of the Public Relations Global Network (PRGN) to deliver targeted public relations campaigns in more than 80 markets around the world. With revenues of more than $110 million (U.S.D.), PRGN is among the world's top four international public relations networks. PRGN harnesses the resources of nearly 50 independent public relations firms, 50 offices and more than 900 communications professionals to connect international companies and organizations with individual and culturally diverse markets globally.
The leading US public relations magazine O´Dwyers named PRGN as one of the Big Four independent networks. Internationally operating companies and organizations use PRGN to realize campaigns in accordance with the cultural and ideological structures of the respective country.